PURPOSEFULLY DESIGNED
UNIQUELY NATURAL
TELA Bio offers unique options for soft tissue repair. Our innovative portfolio of soft tissue solutions combines layers of naturally-sourced tissue with interwoven polymer to enable tissue remodeling, optimize strength and minimize foreign body response.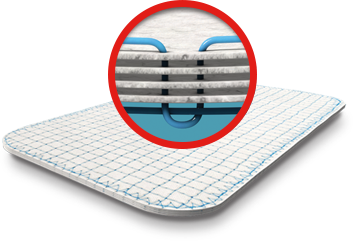 DISCOVER OVITEX
Discover how OviTex Reinforced Tissue Matrix brings together science, value, and innovation to address unmet needs for both patients and surgeons.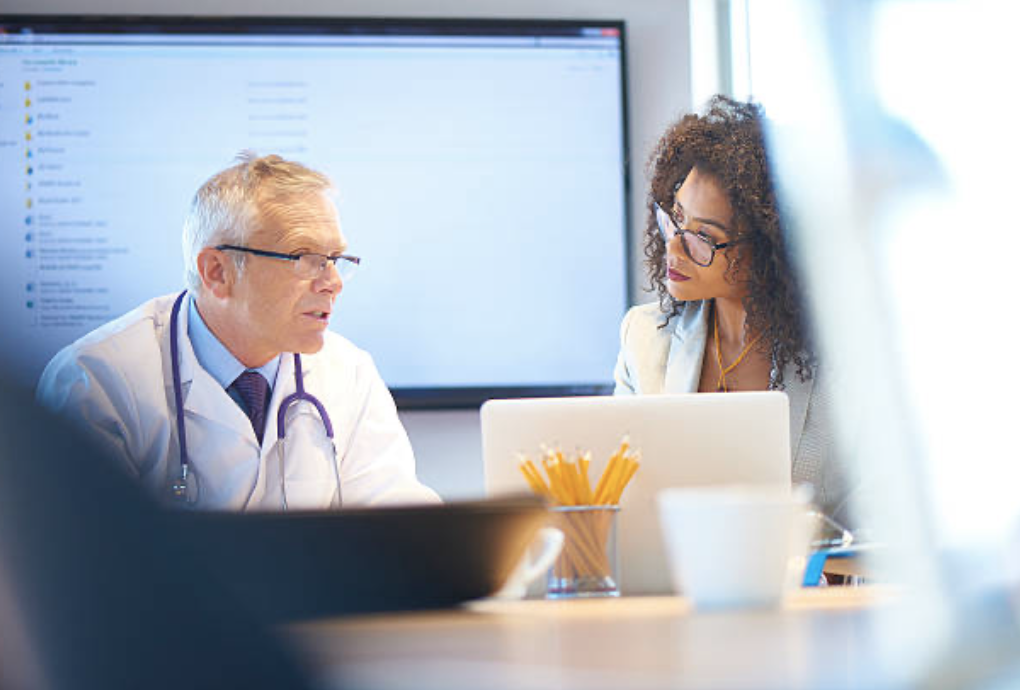 SALES REPS WANTED
We're actively searching for talented sales representatives/distributors in select geographies. Fill out the form to learn more.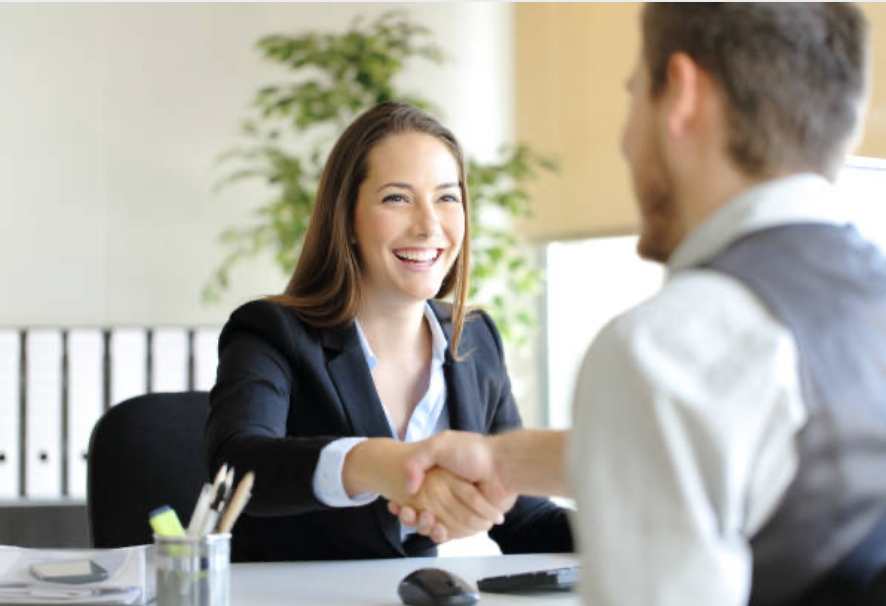 JOIN OUR TEAM
Join our talent pool and be notified as positions become available. Submit your email for more information.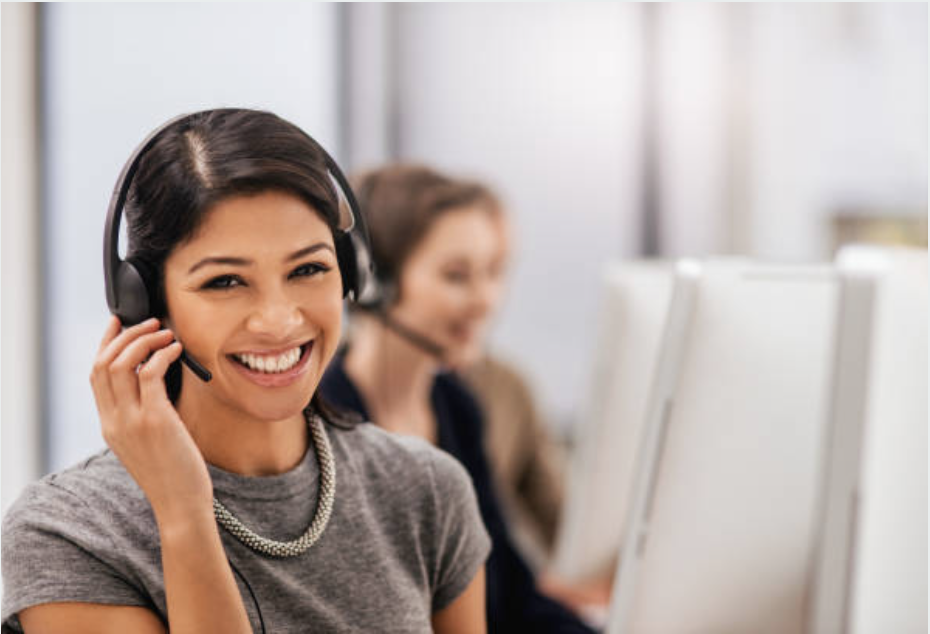 CONTACT US

Use the form below to reach out with any inquiries or comments you wish to share with us.